Sprache:
Englisch,Neugriechisch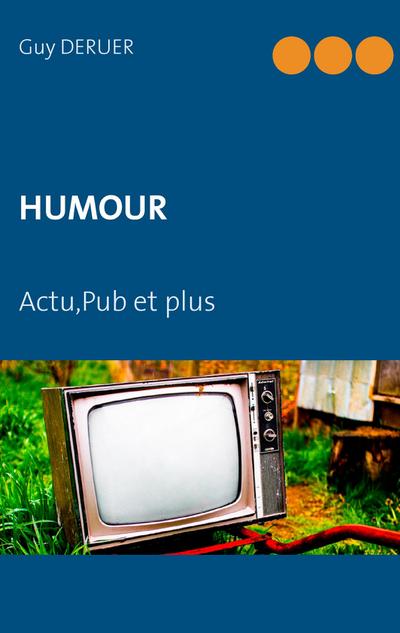 RIOT Control
Understanding and Managing Risks and the Internet of Things
1. Introduction - The Internet of Things 2. The Anatomy of the Internet of Things 3. Requirements and Risk Management 4. Business and Organizational Requirements 5. Operational and Process Requirements 6. Safety Requirements in the Internet of Things 7. Confidentiality and Integrity and Privacy Requirements in the iot 8. Availability and Reliability Requirements in the IoT 9. Identity and Access Control Requirements in the IoT 10. Usage Context and Environmental Requirements in the IoT 11. Interoperability, Flexibility, and Industrial Design Requirements in the IoT 12. Threats and Impacts to the IoT 13. RIoT Control
RIoT Control: Understanding and Managing Risks and the Internet of Things explains IoT risk in terms of project requirements, business needs, and system designs. Learn how the Internet of Things (IoT) is different from "Regular Enterprise security, more intricate and more complex to understand and manage. Billions of internet-connected devices make for a chaotic system, prone to unexpected behaviors. Industries considering IoT technologies need guidance on IoT-ready security and risk management practices to ensure key management objectives like Financial and Market success, and Regulatory compliance. Understand the threats and vulnerabilities of the IoT, including endpoints, newly emerged forms of gateway, network connectivity, and cloud-based data centers. Gain insights as to which emerging techniques are best according to your specific IoT system, its risks, and organizational needs. After a thorough introduction to the Iot, Riot Control explores dozens of IoT-specific risk management requirements, examines IoT-specific threats and finally provides risk management recommendations which are intended as applicable to a wide range of use-cases.

Explains sources of risk across IoT architectures and performance metrics at the enterprise level
Understands risk and security concerns in the next-generation of connected devices beyond computers and mobile consumer devices to everyday objects, tools, and devices
Offers insight from industry insiders about emerging tools and techniques for real-world IoT systems
Autor: Tyson Macaulay, Greg Brown, Phyllis Schneck
Macaulay, TysonTyson Macaulay is a Chief Technology Officer and Chief Security Strategist with over 20 years in the security industry and experience at firms such as Fortinet, Intel and Bell Canada. Tyson is also a researcher with lectureship, books, periodical publications and patents dating from 1993. Tyson supports the development of engineering and security standards through the International Standards Organization (ISO), and Professional Engineers of Ontario. Specialties: Telecom-grade security design, Enterprise Risk Management, Technical Risk Management, Security Architecture, Security Methodology, Security Audit and Compliance, Security program development and Governance, International Standards development, Internet of Things (IoT), International Security Standards.
Zu diesem Artikel ist noch keine Rezension vorhanden.
Helfen sie anderen Besuchern und verfassen Sie selbst eine Rezension.
Autor: Tyson Macaulay
ISBN-13 :: 9780124199712
ISBN: 0124199712
Erscheinungsjahr: 01.10.2016
Verlag: Elsevier LTD, Oxford
Gewicht: 856g
Seiten: 381
Sprache: Englisch,Neugriechisch
Sonstiges: Taschenbuch, 234x192x25 mm, black & white illustrations
Mehr von

Weitere Artikel von
Mehr zum Thema