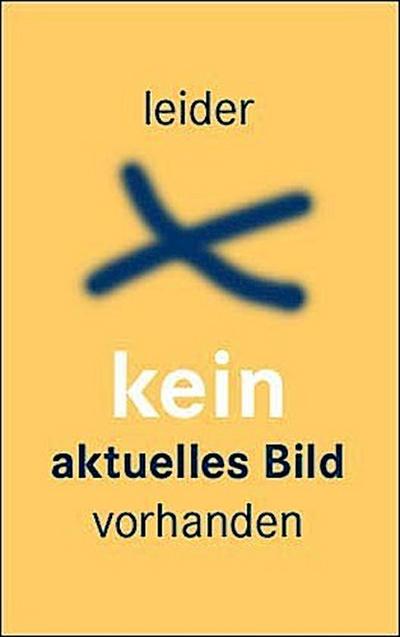 The best-selling author of The Visible World returns with a stunning coming-of-age novel set in the town of Brewster. As America's fading dream of the fifties is challenged by the Summer of Love and cultural revolution, three friends face the demons of the past and dream of a life beyond their town
As an infant, Jon Mosher tragically lost his older brother to a freak accident - something that could have happened to any family. There's nothing he could have done to prevent it, but there it is anyway, that loss echoing in every room and painted on the faces of his parents - German Jews who'd escaped the war - as if to say: you weren't, and aren't, enough. Saddled with this absence, Jon's life has been defined by what's missing and what he lacks; that is, until in high school he befriends wisecracking Ray, a reckless boy with a volatile father, and finds that he can run with the kind of grace and speed possessed by only the most promising track stars in the state. Against the backdrop of the Summer of Love and the encroaching Vietnam War, Jon dreams of ultimately leaving his grey, blue-collar town, but is set on an irrevocable course as the escalating violence of Ray's home life threatens to shatter their bright-eyed plans to escape. Pulled between obligation and desire, Jon's faced with the impossible decision of whether to help, or run. In this magnificent, haunting novel, Slouka brilliantly captures the polarising forces of a working class, hardscrabble ethos and the hopeful vibrancy of the sixties and early seventies. With concise, wise prose, Slouka weaves together a tapestry of family, fate, friendship, and the impossibility of ever, really, leaving home.
Autor: Mark Slouka
Mark Slouka wurde 1958 in New York geboren. Er studierte an der Columbia University, unterrichtete in Harvard und an der University of California, San Diego. Für seine Erzählung "Die Geschichte des Holzschnitzers", veröffentlicht in "Harper`s", gewann er den "National Magazine Award". Er lebt mit seiner Familie in New York.
Zu diesem Artikel ist noch keine Rezension vorhanden.
Helfen sie anderen Besuchern und verfassen Sie selbst eine Rezension.
Autor: Mark Slouka
ISBN-13 :: 9781846274992
ISBN: 1846274990
Verlag: Portobello
Gewicht: 272g
Seiten: 272
Sprache: Englisch
Sonstiges: Taschenbuch, 215x135x19 mm